Pixo was founded in 1998 by siblings Lori and Sigfried Gold. Though there is way more to the Pixo story, it is safe to say that Pixo has lived the start-up life. Pixo now has now grown to 32 full-time employees, but still embodies the "start up spirit" of ingenuity, risk-taking, positive change, creativity, passion, focus, and initiative. This year Pixo was proud to sponsor the Innovation Celebration that took place February 27th, and would like to congratulate all of the finalists and winners.
Here are the excellent video clips from the Celebration. The first in the set is the nominees, followed by a more in-depth video of the award's Winner. We are big fans of all of these great people and businesses, and encourage you to take the time to watch them.
Innovation Transfer Award:
University of Illinois
Dr. Stephen Boppart 
Dr. Stephen Sligar
Dr. Scott White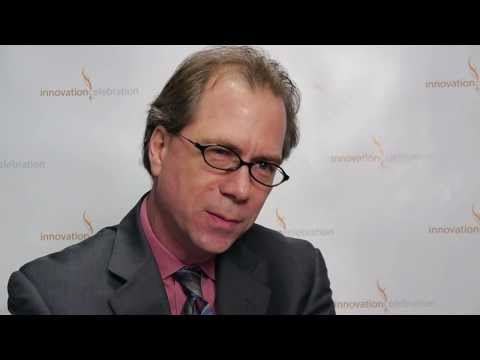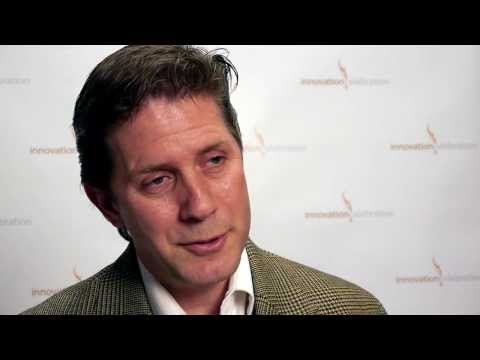 Innovation in Engagement Award:
Parkland College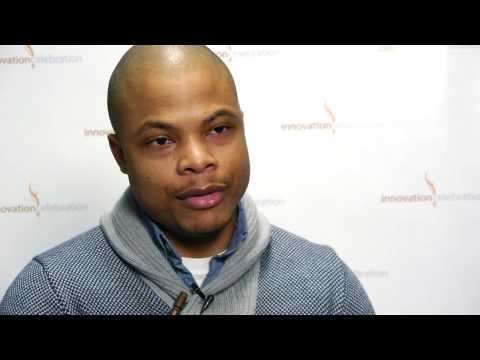 In her role as an Entrepreneur in Residence (EIR) for the University of Illinois, Lori has mentored Kerris Lee. Congratulations Kerris!
Entrepreneurial Excellence:
Social Venture Award
[co] [lab]
Pilot
Dr. Fouad Abd-El-Khalick & the EnLIST Team – University of Illinois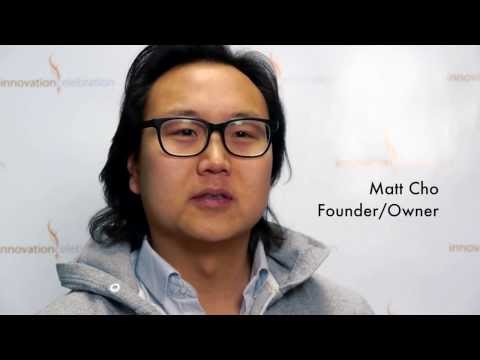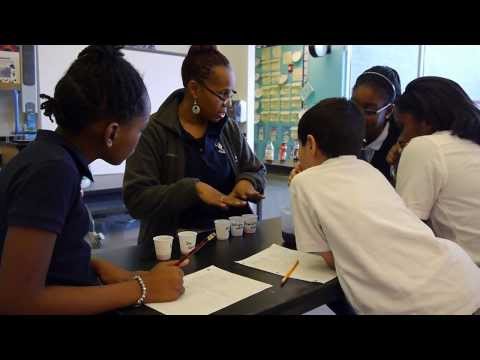 We are thrilled to have [co][lab] as a new neighbor in Downtown Urbana!
Entrepreneurial Excellence:
Student Startup Award
KantWait
Servabo
Miss Possible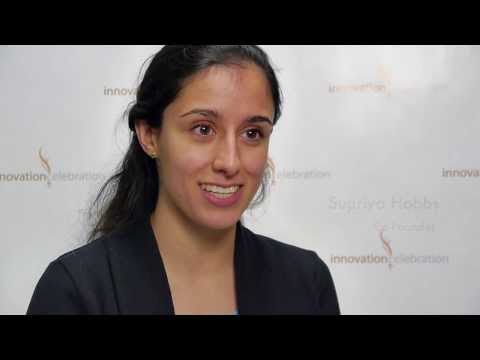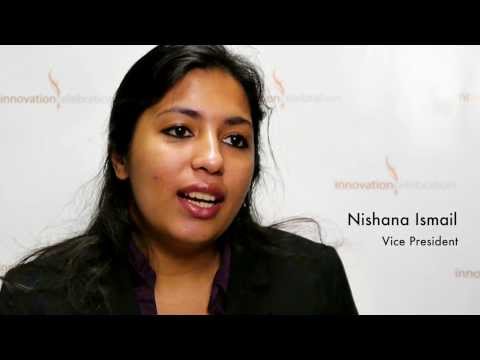 Servabo contracted Pixo last year to help prototype their application, and have been working with Lori as an EIR as well. We are so proud of you Tim and Nishana!
Entrepreneurial Excellence:
New Venture Award
Phi Optics
Veriflow
Electroninks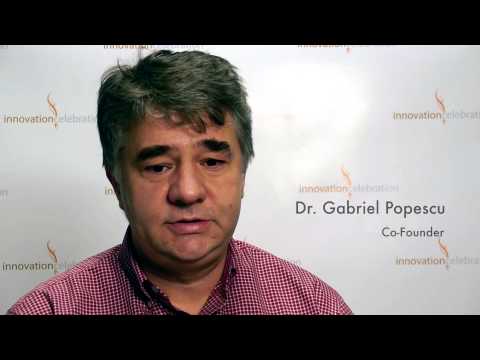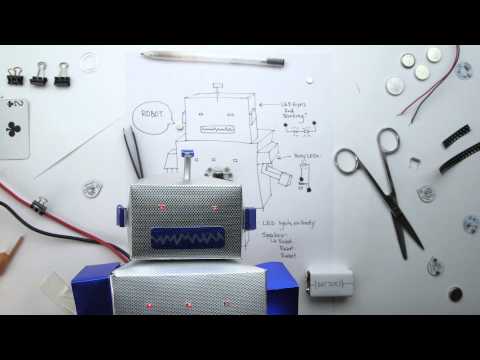 Wow, this is a cool video!
Entrepreneurial Excellence:
Advocacy Award
Ray Price – iFoundry
Jed Taylor – U of I Technology Entrepreneur Center
Dennis Beard – Serra Ventures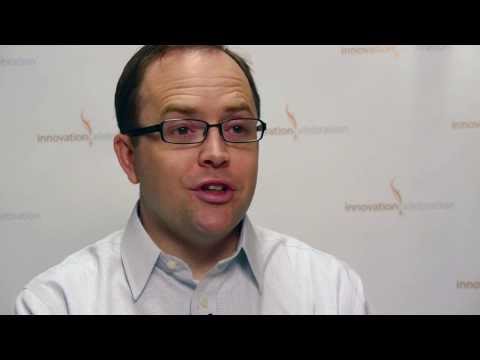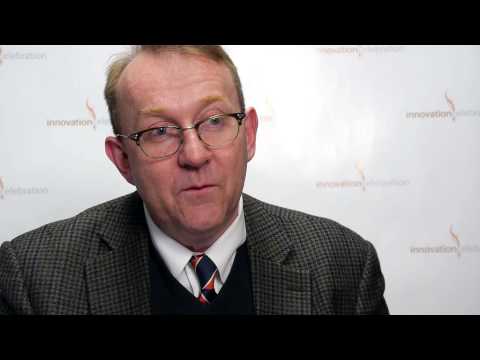 We've had the pleasure of collaborating with Dennis Beard for a number of years. Congratulations Dennis!
Innovation:
Economic Development Impact Award
Fox Atkins
Carlos Nieto – Nieto Enterprises
Walter Lohmann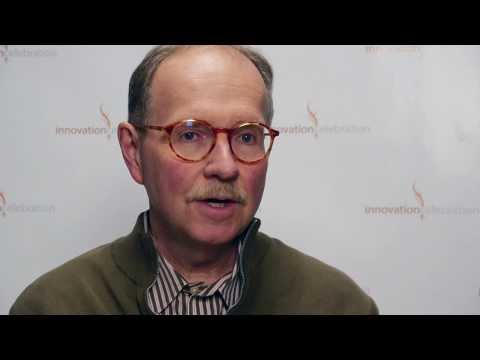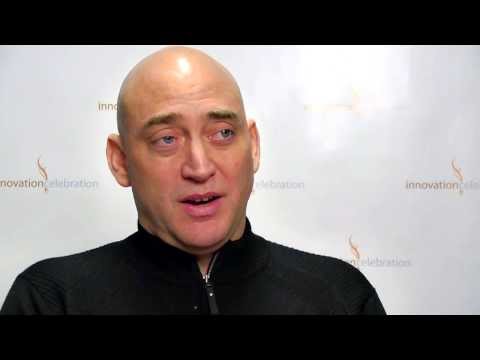 Carlos- Thanks for helping to create Chambana's fun night life! Pixo Happy Hour thanks you!
Entrepreneurial Excellence:
Management Award
Dan Cermak – Volition
Mike Folk – HDF Group
Bill Cope – Common Ground Publishing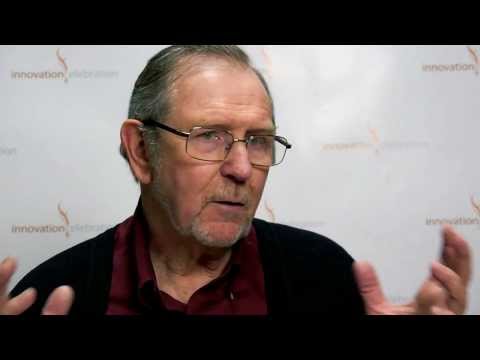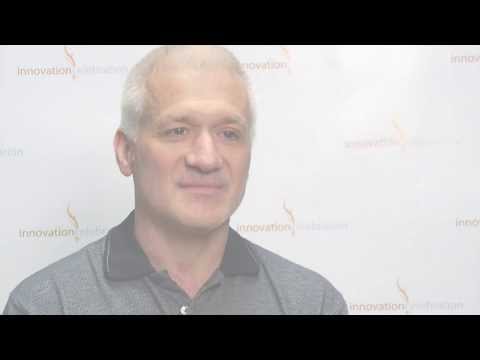 We've had the pleasure of working with Volition to advance their recruitment of game developers to Chambana. We've also enjoyed working with the other two deserving nominees, Mike and Bill.
Innovation:
Longevity Award
Acoustic MedSystems
Prominic.NET
Pavlov Media